The is is regards to the
post I did with 53 coats of polish
. Or as I like to call it my claim to fame.
For people who are saying that's a waste of polish let's do some math.
Let's say the average bottle of polish gives you 17 full manicures. 2 coats a manicure. So every time you do a manicure you use 20 coats total. So this would have used just over 2 manicures worth. Let's just round it up to 3 for fun and to make the math easier.
The average price of the polishes I used were probably $9. But I'll bump it to $12 because of the Chanel.
Now if we divide $12 by 17 we get $0.71 a manicure. Therefore 0.71 x 3 = 2.13
I wasted under $2.13 on this magic.
ETA: Apparently the math is more like $7 something. But either way my average is actually too high and I said I used more coats then I actually did just so it wouldn't be 2.blahblahblah coats. So I spent like $5 on this. Oh noes.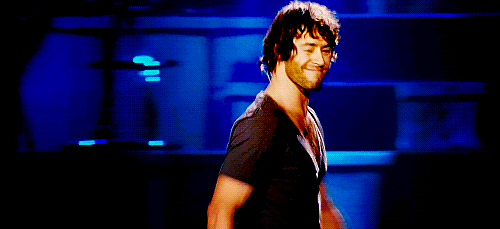 *I am not yet a certified

mathematician, math wizard or math oracle.