So as you probably know I sort of like a group called Take That. Or have I not mentioned that? Oh yes I have. If you didn't know this chances are you are new here. But I'm also a fan of the stuff the members do on their own. Case and point Mark Owen.
I decided to use some art work from his up coming album
The Art of Doing Nothing
. Which is due for release on June 10th of this year.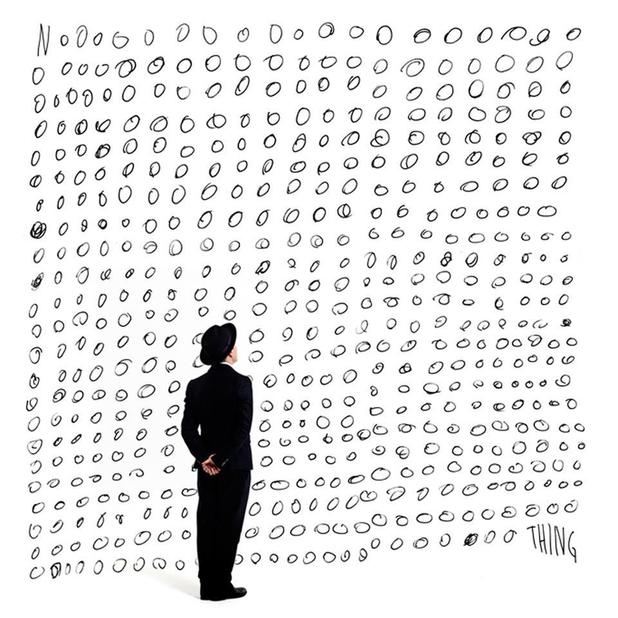 I like how it's one of those manicures. Where people may not understand what it means so they have to ask. I like conversation starter manicures. And it was really easy to do. Who doesn't like a simple mani? Horrible, soulless people, that's who. Elizabeth Bathory would hate this.
Check out his first single
Stars
off of
The Art of Doing Nothing.
Also...
Stay tuned tomorrow for part 2 of my NCLA Nail Wrap review.